Updates, updates, updates!!!
Monday November 24, 2008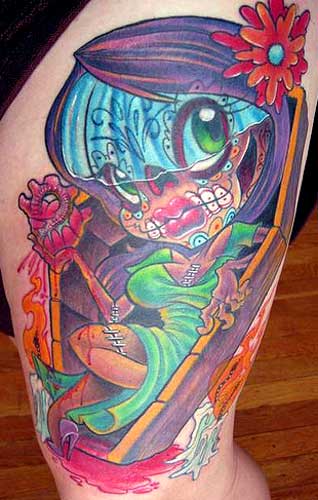 Hey Folks, Well back from The Richmond Tattoo Arts Festival, and gearing up for the holidays. I've posted a bunch of New tattoos, and there are plenty more to come, so keep an eye out for em. P.S. keep an eye out for our Easy Glow Premium Tattoo Pigment, Distributed exclusively thru Pulse tattoo Supply. We've also got a full color card featuring some Keen art, and a display of every color we've got. So contact Pulse for it. 1-888-824-5529 All the best...